Choosing the perfect music for your Wedding Ceremony and Reception
Piano for Church Services, Civil Ceremonies, Civil Partnerships.. 
If you are having a Civil Ceremony why not make it all the more personal by making an entrance to you or your fiancés favorite song. If you have a church wedding ceremony it maybe worth choosing well known hymns so that people can join in. Alternatively opt for something more modern if applicable. Many couples choose a poignant piece for when the Bride makes her way up the aisle, whilst live music is beautiful to listen to during the signing of the register, and perfect for soothing nerves. 
At summer weddings, al fresco music sounds superb, with Bryan ideal to keep your guests entertained in the sunshine at your wedding reception venue while you have your photo shoot. 
If you are struggling to choose the right music for the ceremony, here are a few suggestions: 
. Here are some examples: 
Choosing the perfect music for your Wedding Ceremony and Reception 
From welcoming your guests as they arrive to making the last dance of the night memorable, music is an important part of your wedding day. Bryan brings with him a wealth of experience as a professional wedding entertainer to provide you with expert guidance when it comes to choosing the music for your special day. 
The wedding service includes a free consultation where you can provide a clear vision of your entertainment needs, including any special requests from the classical, jazz or pop repertoire. 
Book Bryan as a solo wedding pianist to give your big day the perfect ambiance only sensitively performed live music can bring.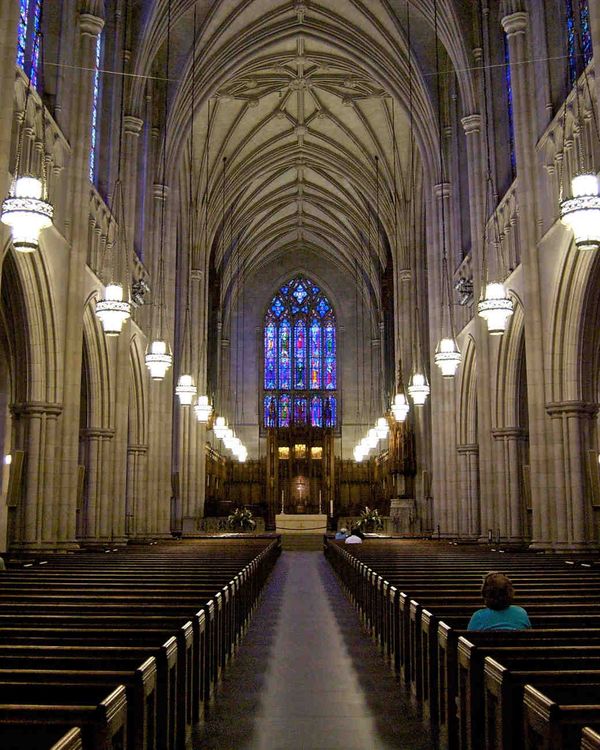 Traditional / Classical  
Cavatina (audio), Bach's Air in G, Debussies Claire De Lune, Chopin's Preludes, Mozarts Piano Concerto No. 21,  Liszt's 'Leibestraume',Gounod's 'Ave Maria' Einaudi's 'Nuvole Bianche' or Irish traditional ballads such as 'Down By the Sally Gardens' (audio),, or 'As She Walked Through The Fayre'  
For the bride walking up the aisle ('the Processional'):  
Pachabels Canon (audio), the 'Romantic Wedding March' (audio), The Wedding (audio), Arrival of the Queen of Sheeba, or the traditional arrangement of Handel's Wedding March if you prefer . .  
During the signing of the register:  
Section of relaxing classical music / light ballads similar to the music accompanying the guests arrival such as The Ashokan Farewell (audio),  
Coming back down the aisle ('the Recessional'):  
The traditional choice would be Mendelssohn's Wedding March, but also popular are:  
Handel's Arrival Of The Queen Of Sheba, My Baby Just Cares for Me, or any celebratory tunes you like Signed Sealed Delivered I'm Yours (audio), 'Rule the World' (audio), 'Top of the World', 'My First, My Last, My Everything'